WIDEN YOUR REACH & IMPROVE YOUR BUSINESS WITH TARGETED PODCASTING
PREMIUM PODCAST MARKETING FOR EXPERTS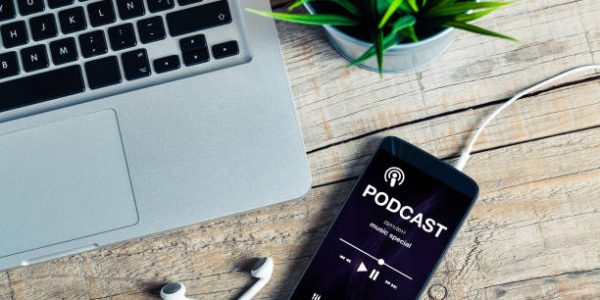 GENERATE LEADS WITH PODCAST AND TALK SHOWS
Do you know your onions? Let's get you the audience. There are at least 125 million podcast listeners in the United States. With the right positioning, you could be reaching out to that many people with one simple talk show.
A THRIVING INDUSTRY WHERE YOU MARKET WITHOUT MARKETING
With podcasts and talk shows, you can market your brand covertly. Imagine giving a talk about your business or experience = seamless marketing = more followership and visibility. Plug on to podcast marketing and enjoy a ripple effect.
YOUR PODCAST BOOKING AGENT
The podcast industry is widening year-in-year-out, and experts are leveraging it to reach diverse potential mentees, customers, and clients. You can make a name for your business through seasoned talk shows and reach a wider, and more encompassing market at once.
Ours is to connect you with the shows and put your voice out there.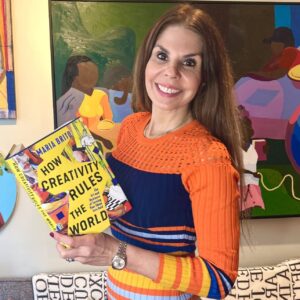 Thank you so much for your hard work on this Norrin Radd.
I am very pleased and you did a phenomenal job.
Looking forward to our next collaboration!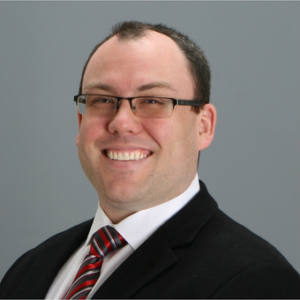 Real estate investor, a digital marketing and SEO expert, and the Co-Founder of Motivated Leads.
Great like always! Look forward to working with you again!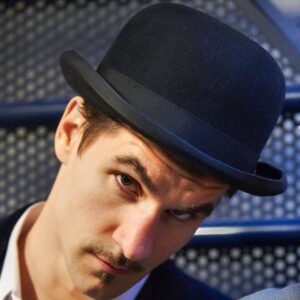 Fantastic team to work with. Great and clear communication, gave valuable input and always delivered on time, and gave some great suggestions to make things even better.
Highly recommended and professional in everything they do. You`ll be in good hands when you choose Norrin Radd.
PR and DC insider, and the host of Clubhouse's most popular political show.
I gave Norrin Radd's team a more difficult assignment, and they did a fantastic job. They booked me on podcasts that were better than I was hoping for. I truly recommend them to everyone interested in landing a podcast booking.
Norrin Radd went above and beyond. Underpromised and OVERDELIVERED, just the way it's supposed to be. Booked on half a dozen great shows. High quality exposure, and I had a blast doing the shows.
It's Not About The Size of the Show
But We've Still Been Able to Get Our Clients on Some Pretty Awesome Shows
Dedicated booking agent

Find and research great shows

Customized pitching

Contact and follow-up

Scheduling & confirmation

Detailed email summary

Replacement if a show cancels

2 Hand-selected bookings
Starter Package +

1 blog article up to 500 words (for repurposing)

4 Hand-selected bookings
Starter Package +

A blog article for each of the shows (6 in total) up to 500 words each (for repurposing)

6 Hand-selected bookings
This is how we can get you started
We offer a FREE 30-minute consultation call to see if we are a good fit.
We will discuss goals, your business, how we can help, and answer any questions or concerns you may have.
Next, we have a streamlined and efficient onboarding form in place that would allow you to get booked on desired shows asap.
At this point, you do not need to worry about anything regarding the podcast placements (you just need to show up for the interviews).
You will be FREE to focus on other areas of your business!
If you are interested in our premium podcast booking service, please go to this link first and fill out the >> APPLICATION FORM
For other general contact inquiries, drop us a message below – we generally try to reply within 1 business day.